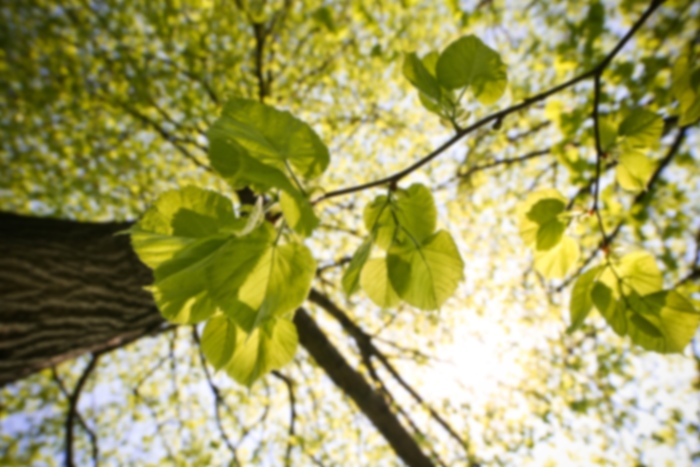 Michael T Czarnecki,
MD
Pulmonary Disease
Michael Czarnecki is a Doctor of Medicine with specialty training in Pulmonary & Critical Care from Baylor College of Medicine in Houston, TX. Dr. Czarnecki entered medicine after a 7-year career as a decorated officer in the USAF as an explosive-munitions engineer which culminated as Program Director for International Foreign Military Sales. In addition, upon graduating from the USAF Academy in Colorado Springs, Mike embarked on a path of volunteering as a fire fighter & paramedic in the emergency services community. This sparked his drive to pursue medicine as a career, where he is now accomplished in the technical aspects of pulmonary interventional procedures such as intubation, mechanical ventilation, navigational bronchoscopy. As a Pulmonary physician, Dr. Czarnecki's interests include research into minimally invasive diagnosis and staging of lung cancer, pleural based lung disease pathogenesis, COPD exacerbation control, and airway stenting indications and complications control. Mike is accomplished in all aspects of treating complex pulmonary diseases and caring for the critically-ill, with a focus on the diagnosis and treatment of lung cancers.
Care Philosophy
Delivering modern medicine the old-fashioned way.
Aetna
American General
Beech Street
Blue Cross Blue Shield - Network C
Regence Group (Bs-Wa, Bs-Id, Bcbs-Ut, Bcbs-Or)
CHAMPVA
Cigna HMO
Coventry One
First Health
Great West Healthcare - One Health Plan
Humana
Medicaid
MultiPlan
Omni Administrators
One Health Plan - POS
One Health Plan - PPO
Private Healthcare Systems - PHCS - Multiplan
Medicare
Tricare Prime
Asthma
Bronchitis
Critical Care Medicine
Cystic Fibrosis
Emphysema
Lung Cancer
Pneumonia
Pulmonary Disease Medicine
Sleep Apnea
Aetna
American General
Beech Street
Blue Cross Blue Shield - Network C
Regence Group (Bs-Wa, Bs-Id, Bcbs-Ut, Bcbs-Or)
CHAMPVA
Cigna HMO
Coventry One
First Health
Great West Healthcare - One Health Plan
Humana
Medicaid
MultiPlan
Omni Administrators
One Health Plan - POS
One Health Plan - PPO
Private Healthcare Systems - PHCS - Multiplan
Medicare
Tricare Prime
Asthma
Bronchitis
Critical Care Medicine
Cystic Fibrosis
Emphysema
Lung Cancer
Pneumonia
Pulmonary Disease Medicine
Sleep Apnea
Aetna
American General
Beech Street
Blue Cross Blue Shield - Network C
Regence Group (Bs-Wa, Bs-Id, Bcbs-Ut, Bcbs-Or)
CHAMPVA
Cigna HMO
Coventry One
First Health
Great West Healthcare - One Health Plan
Humana
Medicaid
MultiPlan
Omni Administrators
One Health Plan - POS
One Health Plan - PPO
Private Healthcare Systems - PHCS - Multiplan
Medicare
Tricare Prime
Asthma
Bronchitis
Critical Care Medicine
Cystic Fibrosis
Emphysema
Lung Cancer
Pneumonia
Pulmonary Disease Medicine
Sleep Apnea